Entrepreneurship was the foundation of every major business on the planet, and the entrepreneurial spirit continues to drive the economies of every country in the world.
There is no such thing as "standard business practice" when you're interacting with clients on other continents, or hiring staff from around the globe, but you can capitalize on the global economy.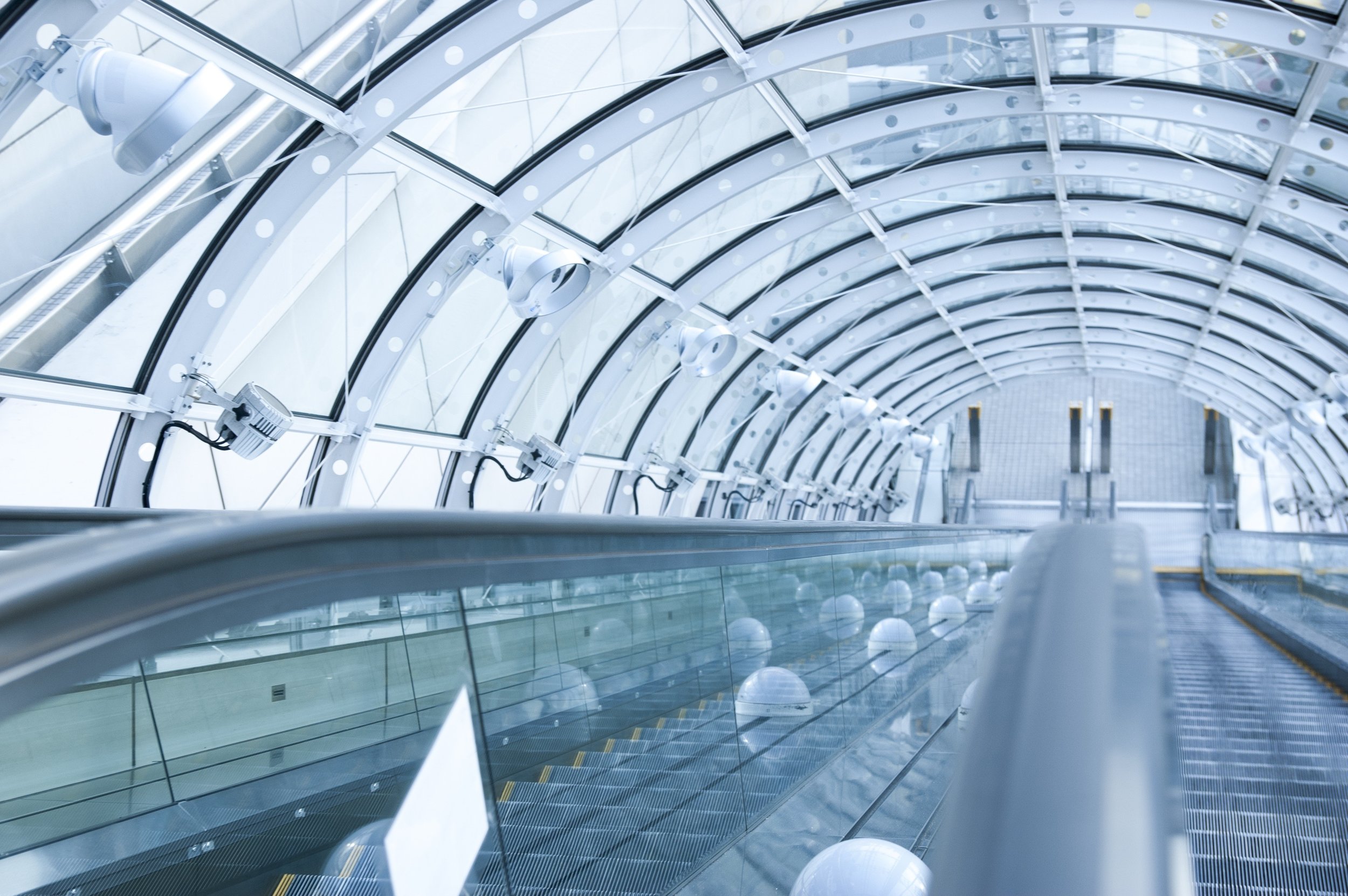 Companies in the technology transfer and commercialization arena face unique challenges that other start-ups and small businesses do not. ISM mentoring & training programs make the difference.
Community service and volunteerism are an investment in your community and its people. Volunteering provides valuable community services, gives you professional experience, and brings people together to strengthen the community.