Newsletters
Want to stay up to date on the latest happenings here in Michigan, the US, and around the world?
Sign-Up for the ISM Newsletter today!
Check out previous newsletters to explore opportunities you might have missed:
It's hard to believe we are closing in on the halfway mark of September - seems like it was July a few days ago! We're packing away the summer clothes, making sure the boots and mittens from last year still fit….
This year we thank you for your support as we get ready to celebrate our 15 year anniversary. We look forward to finding new ways to work with each and everyone of you and please feel free to download our 15 year…
This year, we've got some "hot" events slated for August, like the DTX Launch Detroit Showcase, the Integr8 The Industry 4.0 Conference, and the Yallaeat! Culinary Walking Tours through beautiful Dearborn, Michigan….
Half the year gone already - can you believe it? After a wet and rather cool spring, summer has arrived here in Michigan, and the entrepreneurial spirit is strong. Check out the opportunities in this newsletter…
They say May is the sweetest month of the year in the northern hemisphere…
What an active month we have coming up now that winter has slipped its way out of metro Detroit!
Earlier last week we celebrated the Spring Equinox, and soon the cherry trees in the northern part of the state will blossom…
Things are looking up all across the northern hemisphere, where spring is only a few weeks away. Here in Detroit, it's another …
One thing we know for sure about Detroit: Even when the temps fall below freezing, the entrepreneurial sector …
One of the seasonal joys of winter in Detroit is ice skating at The Rink at Campus Martius Park. Another is the variety of opportunities for…
They say storytelling is the primary marketing tool for any size business. This month, ISM is…
Autumn in Detroit is colorful in so many ways! The brilliant maple, oak, and beech leaves cover…
unset along the Detroit River is almost always beautiful, especially when autumn begins to arrive.
Daylight is growing shorter here in Michigan, as we head toward autumn, but we're clear …
Just as GPS guides our modern travels, the lighthouse has guided water-bound vessels for as long as man can...
It's hard to believe we are already halfway through 2018, isn't it? We are honored to announce that...
There's nothing quite so spectacular as the miles and miles of cherry trees in full blossom in Traverse City, Michigan
April in Michigan is always surprising: summer temperatures one day, and a snowstorm the next!
It is officially Spring in the Northern Hemisphere, which means things are turning green and...
We hope you enjoy this view of our beautiful riverfront and international port via...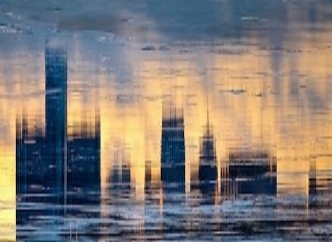 We all delight in a new year, don't we? So much to look forward to, so many possibilities!
Even in the worst winter conditions, the people of Detroit find ways to enjoy our beautiful river!
Sunset over the City of Detroit is always a beautiful sight. Scroll down to learn of...
We're just two weeks away from peak autumn color in Detroit. Here's a view of the city from Windsor...
Detroit Michigan, USA, and Windsor, Ontario, Canada, share the waterways of the Detroit...
The buildings along the Detroit riverfront are as varied and colorful as the people who keep the...
Things are heating up here in Detroit Michigan - literally and figuratively...
The summer solstice has come to the northern hemisphere, bringing tourist and vacation...
May begins the strong summer tourist season here in Michigan, when millions of people cross...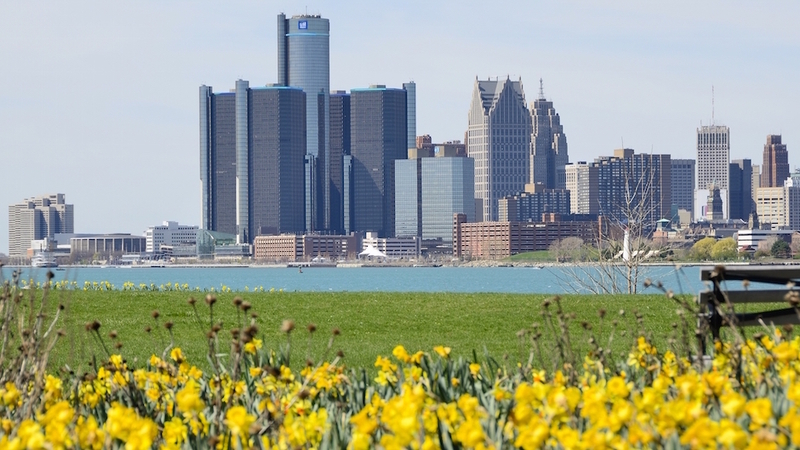 Spring is Beautiful along the Detroit River, and the business opportunities are blooming, too...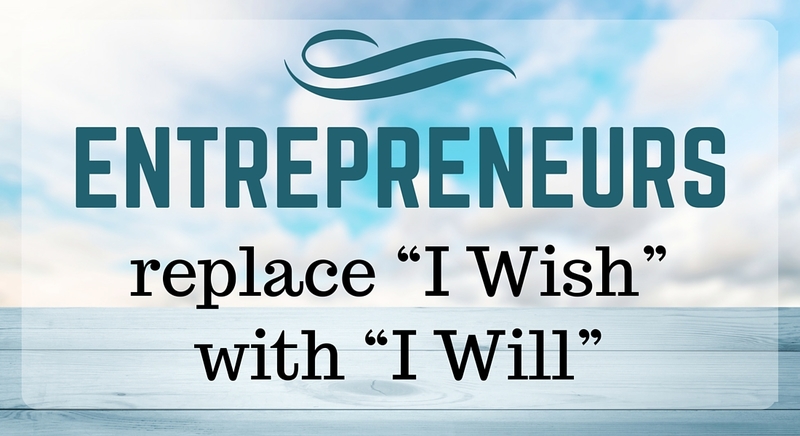 Whether it's in your home town or on the other side of the globe, International Strategic Management has info you need....

There are several exciting opportunities for entrepreneurs and college students in and around Detroit this month!
A new year has arrived… and with it, new opportunities around the globe. Scroll through to learn about Automation Alley's Trade Missions...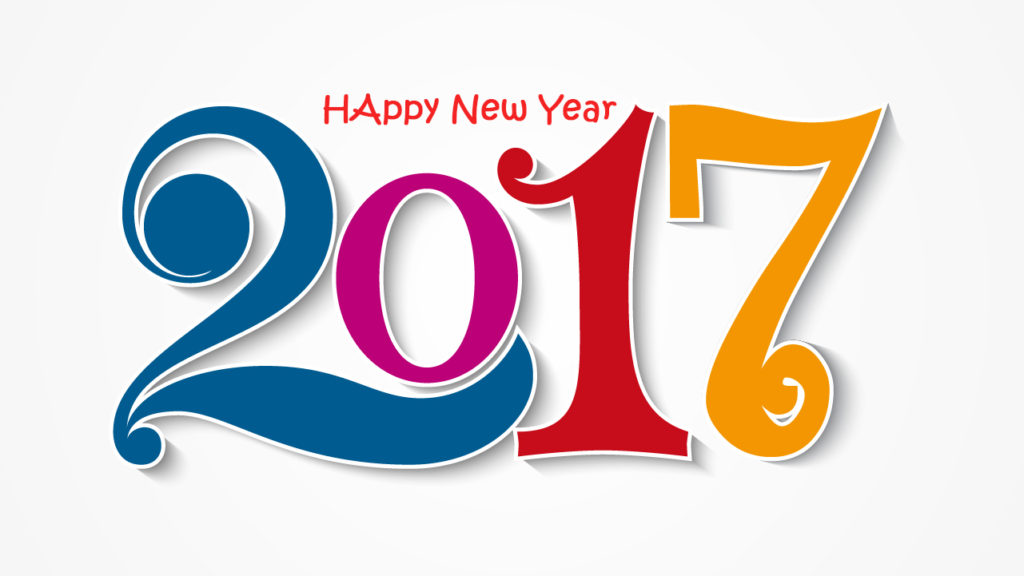 Happy Holidays for those who celebrate something in December - and Happy New Year to All!